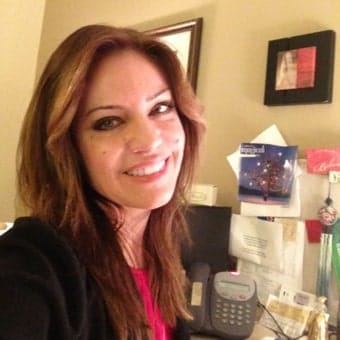 Christine Naungayan, MD
Psychiatry/Forensics Psychiatry
My goal is to form collaborative and reciprocal relationships with patients. I can meet their mental health needs in a medical capacity and empower them to lead more fulfilling, healthy, and rewarding lifestyles. I am excited to offer patients a range of private treatment options
I am a general adult psychiatrist, completing my four-year residency training and one-year forensic fellowship at Yale. During my residency with teaching and research, I was very involved, having had the amazing experience of serving as program chief resident, and I continue to maintain an academic affiliation with Yale and the psychiatric community in New Haven, Connecticut. I have had specialty training in addiction medicine, dual diagnosis patient populations, and geriatric psychiatry. I have treated patients ranging in age from adolescence to geriatric, and my experience includes pharmacotherapy with emphasis on treatment for general mood disorders, post-partum depression, anxiety, insomnia, posttraumatic stress disorder, attention deficit disorders, psychotic disorders, and substance abuse, in addition to a range of clinical issues with more specific psychiatric foci. I also offer psychotherapy for patients who wish to engage solely in psychotherapy or a combination of therapy and medication management.
Specialty
Psychiatry/Forensics Psychiatry
Education
Fellowship in Forensic Psychiatry - Yale University; Residency in Psychiatry - Yale University; Doctor of Medicine - University of Nevada.