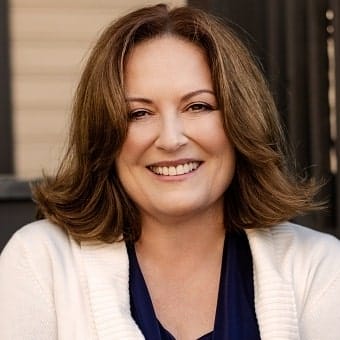 Liz Greenberg, LPC
Anxiety, Bipolar Disorder, Coping Skills
My approach is holistic and client-centered. I want to help you understand your emotions, explore your strengths, and support you as you work toward a state of wellness - at your own pace. Finding the right counselor can be a discouraging task. Initially, let's talk by phone and
Liz is a Licensed Professional Counselor and
a National Certified Counselor with a Master's Degree in Counseling.
She works with adults experiencing feelings of depression and anxiety, loss, responses to trauma, and individuals with bipolar disorder.
"My role is to help you develop skills to manage your emotions, instead of letting your emotions manage you.
Life requires constant adjustment to change, whether life cycle transitions such as children going off to college, losing a job/career, new or chronic health problems, or changing relationships. These events can be difficult to deal with and maybe met with feelings of depression and anxiety. We are all unique and complex beings, and it can be beneficial to process the feelings that arise in a safe and non-judgmental environment with someone who is focused on you.
My approach is holistic and client-centered. I want to help you understand your emotions, explore your strengths, and support you as you work toward a state of wellness – at your own pace. Finding the right counselor can be a discouraging task. Initially, let's talk by phone and see if I am the right person for you."
Specialty
Anxiety, Bipolar Disorder, Coping Skills
Degrees
Licensed Professional Counselor
Education
Master of Arts Counseling - Caldwell University; Bachelor of Arts - Montclair State University.